MEET OUR FOUNDER: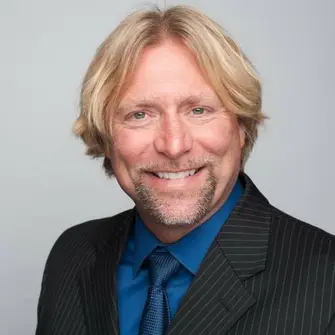 Dr. Michael Kwast is a graduate of Michigan State University, and a Cum Laude graduate from Palmer College of Chiropractic West. At Palmer he was awarded the prestigious Clinical Excellence Award, and was a member of the Phi Tau Delta honors society. He is also a Certified Strength and Conditioning Specialist. As a child, Dr. Kwast suffered with migraine headaches and no one was able to help him until he found chiropractic. The results he received motivated him to become a chiropractor and help others.
He has written two books,
Since founding iChiro Clinics, the clinic has been awarded the 2014 Better Business Bureau of West Michigan's Trust Award for Ethics, Grand Rapids Chamber of Commerce Small Business of the Year 2016, Grand Rapids Magazine's Best of Grand Rapids Chiropractor (2014, 2015, 2016, 2017, 2018, 2020, 2021, 2022, 2023), and the Talk of the Town Award (2010-2023). iChiro was established as a Pro Adjuster Center of Excellence in 2019. As a practitioner, international speaker, and author Dr. Kwast has helped thousands of patients realize a higher level of health and function. Dr. Kwast is married with 4 children and loves to wake surf, hunt, and fish.
---